Get In Touch With The Team
Dave
Director – dave@21ccf.co.uk
James
Director – sales@21ccf.co.uk
Ian
Director – ian@21ccf.co.uk
Megan
Office administrator – megan@21ccf.co.uk
Debbie
Accounts – accounts@21ccf.co.uk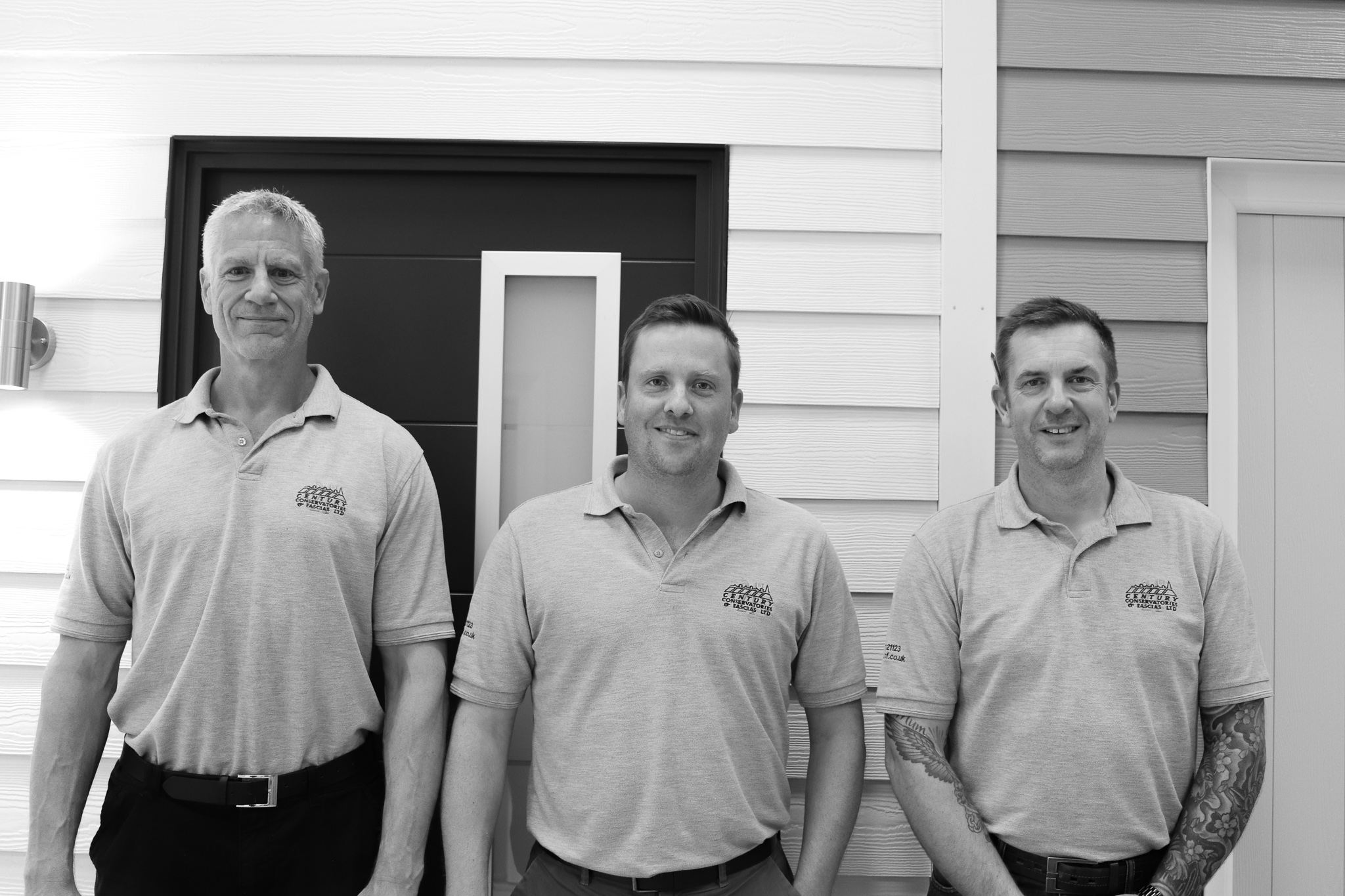 Meet Our Directors
Here at 21st Century we have a diverse and experienced team. Directors; Ian, James and Dave have been working for the company for over 60 years combined and have a wealth of knowledge between them.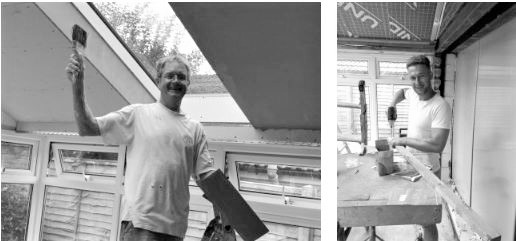 Building And Fitting Team
All of our fitting and building teams are employed directly by the company and they have many years of experience and work to the highest standards.