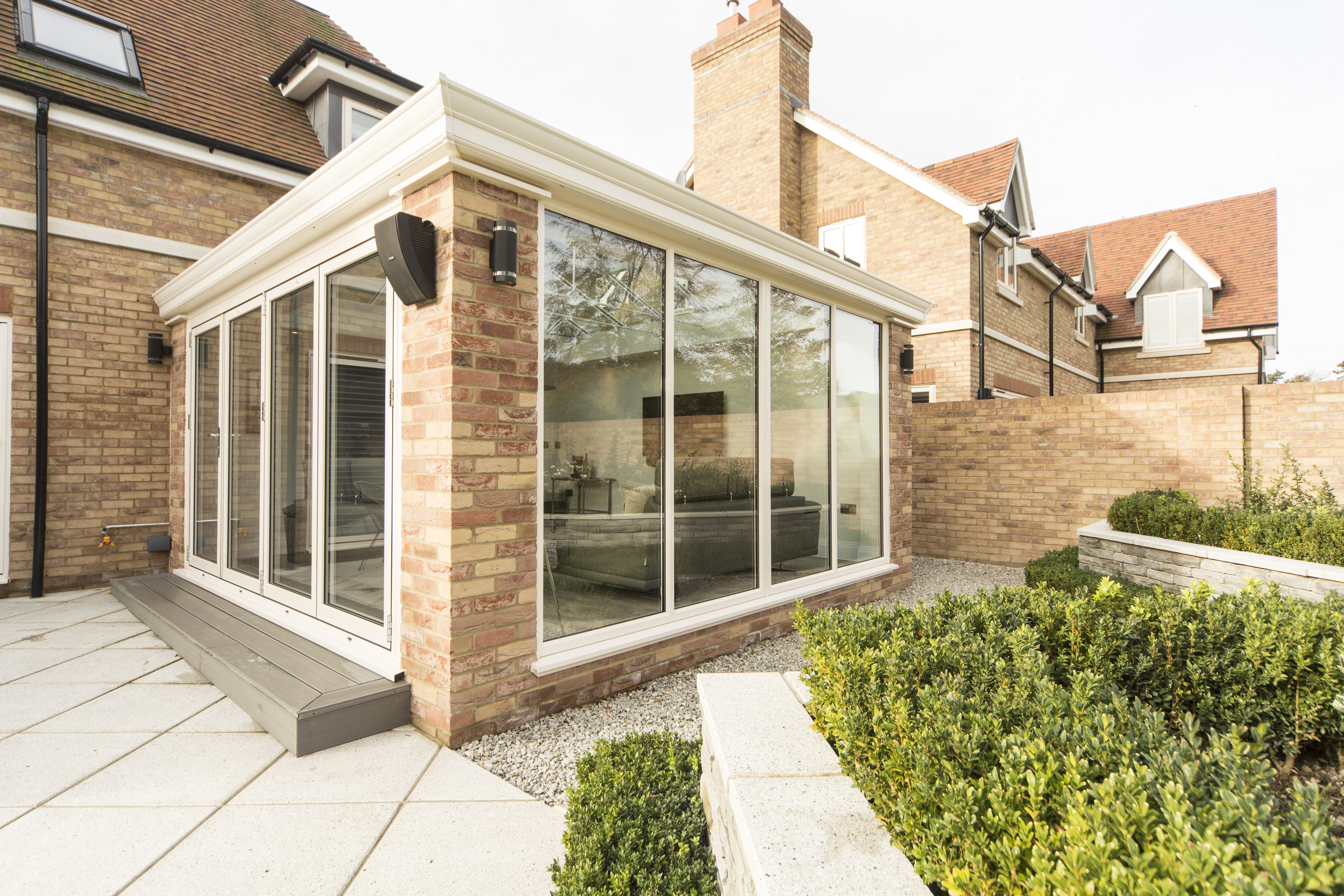 Before building a conservatory the key to success is good planning, design and construction. Getting the conservatory build correct is imperative so it is neither too hot or too cold during different months of the year. That is why it is important to use a professional, knowledgeable company with plenty of experience. A 21st Century conservatory is designed for all year round use. With the extra need for living space it is important to be able to use the conservatory through all the seasons.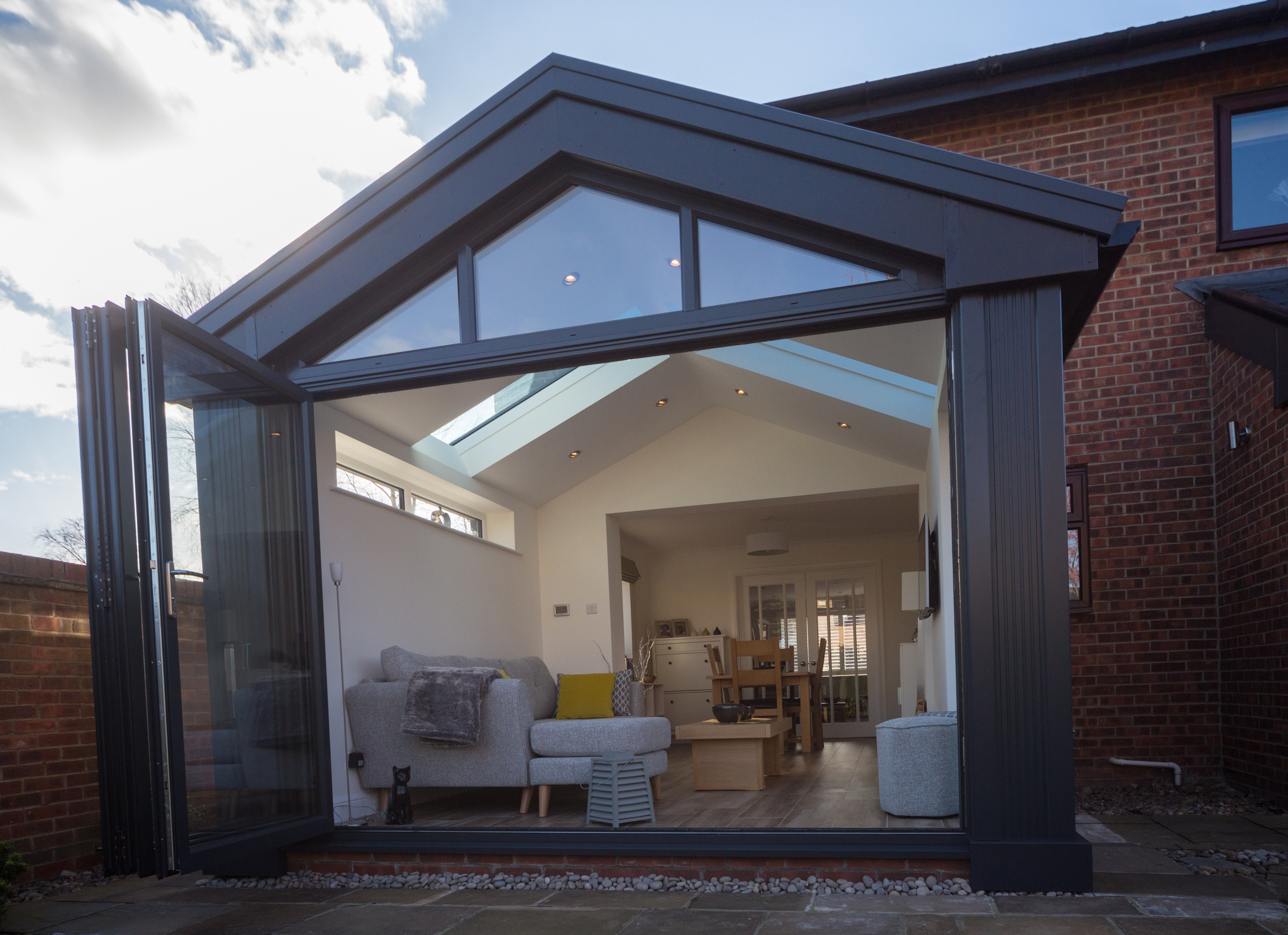 Each conservatory is individually designed whether it is a new dining room, playroom, garden room or even an extension to your kitchen. With this in mind, there are many considerations that need to be taken into account to maximise your investment. With the different shapes and styles available, they are designed and built using the latest energy efficient materials.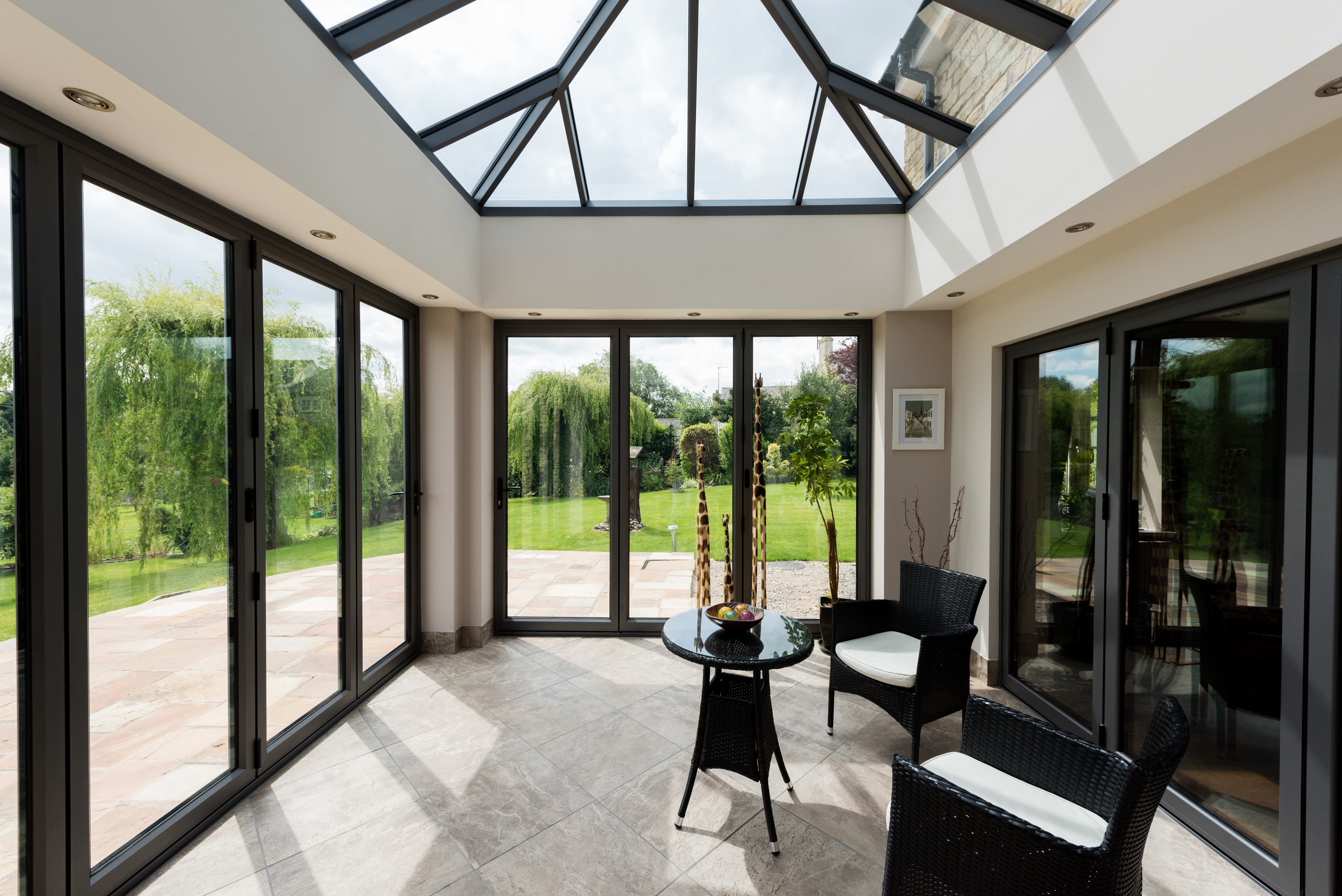 Starting from the high specification floor and wall insulation right through to the latest roofing materials. All these aspects help to create a comfortable living environment. We offer a free design service to create your ideal conservatory. We can also deal with any planning application and building regulations if required. We have a large showroom open 6 days a week with 5 display Conservatories in Salisbury.