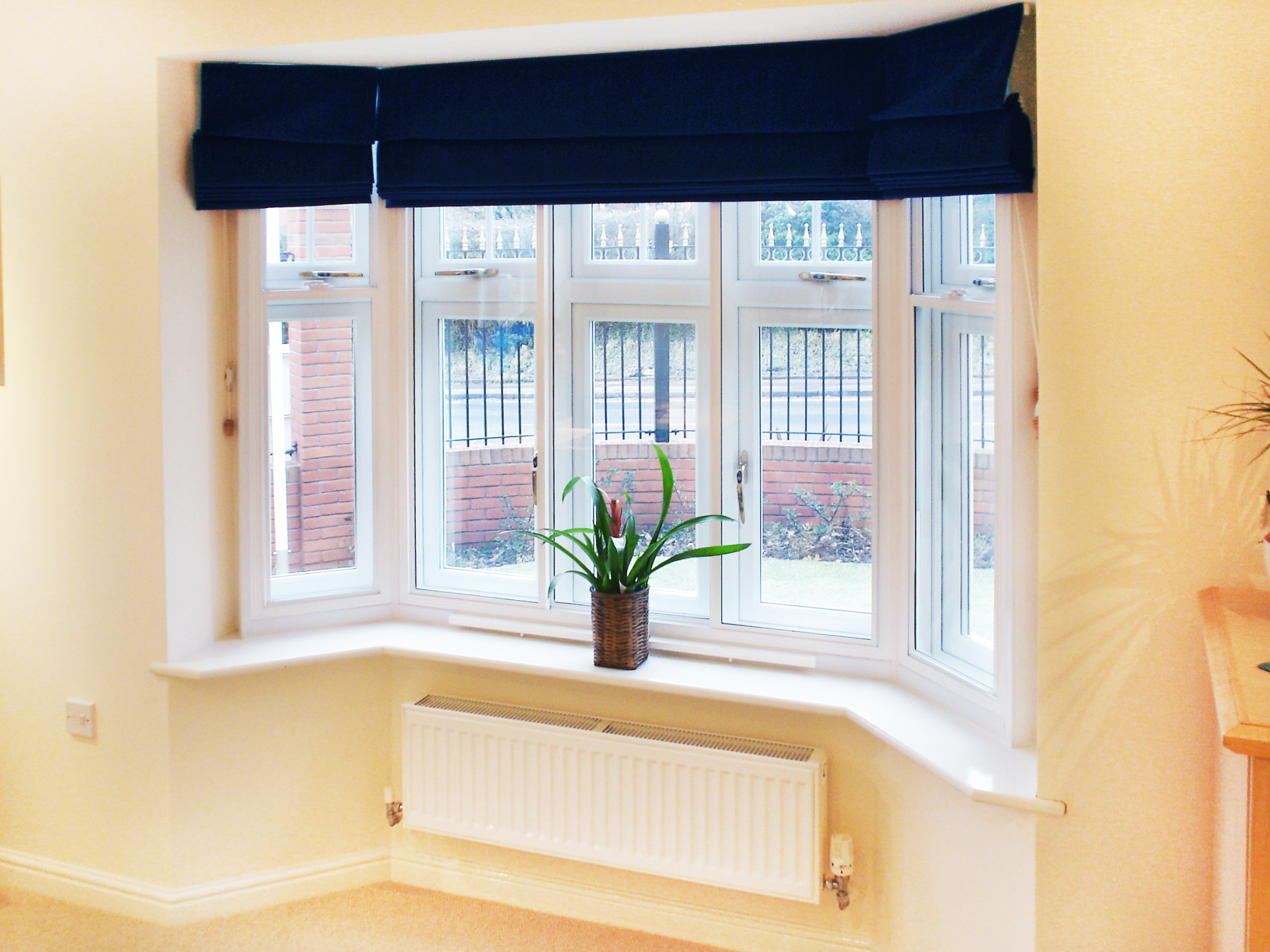 Exceeding The Benefits of Double Glazing
We are able to install aluminium secondary glazing. This involves fitting a discreet internal window that keeps the character of your property and exceeds the benefits of double glazing.
Secondary glazing is the process through which a discreet, internal window is fitted to an existing single or double-glazed window to enhance performance. Secondary glazing is seen as a desirable alternative to double glazing – especially for heritage properties – as it allows you to maintain the external character of the structure whilst taking advantage of the benefits created by double glazing.
When you take advantage of secondary double glazing, you enjoy all the benefits that come with an extra layer of insulation over your windows. This cuts down on heat transfer, which means that your home stays warmer in the winter and cooler in the summer. Secondary glazing also insulates against sound and enhances the security of your property.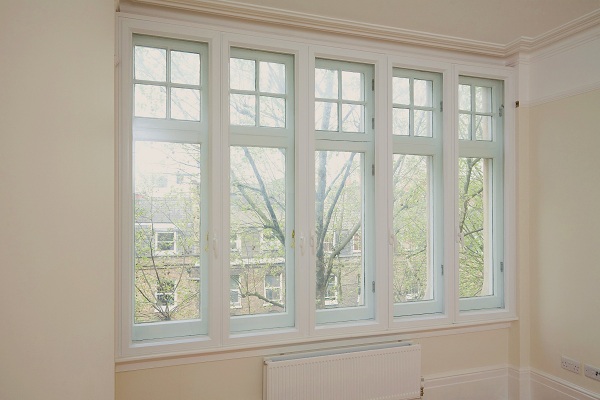 Secondary Double Glazing Adds Value
Secondary glazing exceeds the value of traditional double glazing. In addition to providing outstanding thermal and noise insulation, this style of glazing is also extremely discrete – to the extent that a casual observer would be unlikely to notice its presence at all. Your home will be warm and quiet with secondary double glazing.
This level of subtlety allows historic homes to retain their character whilst taking advantage of more recent breakthroughs in secondary glazing.