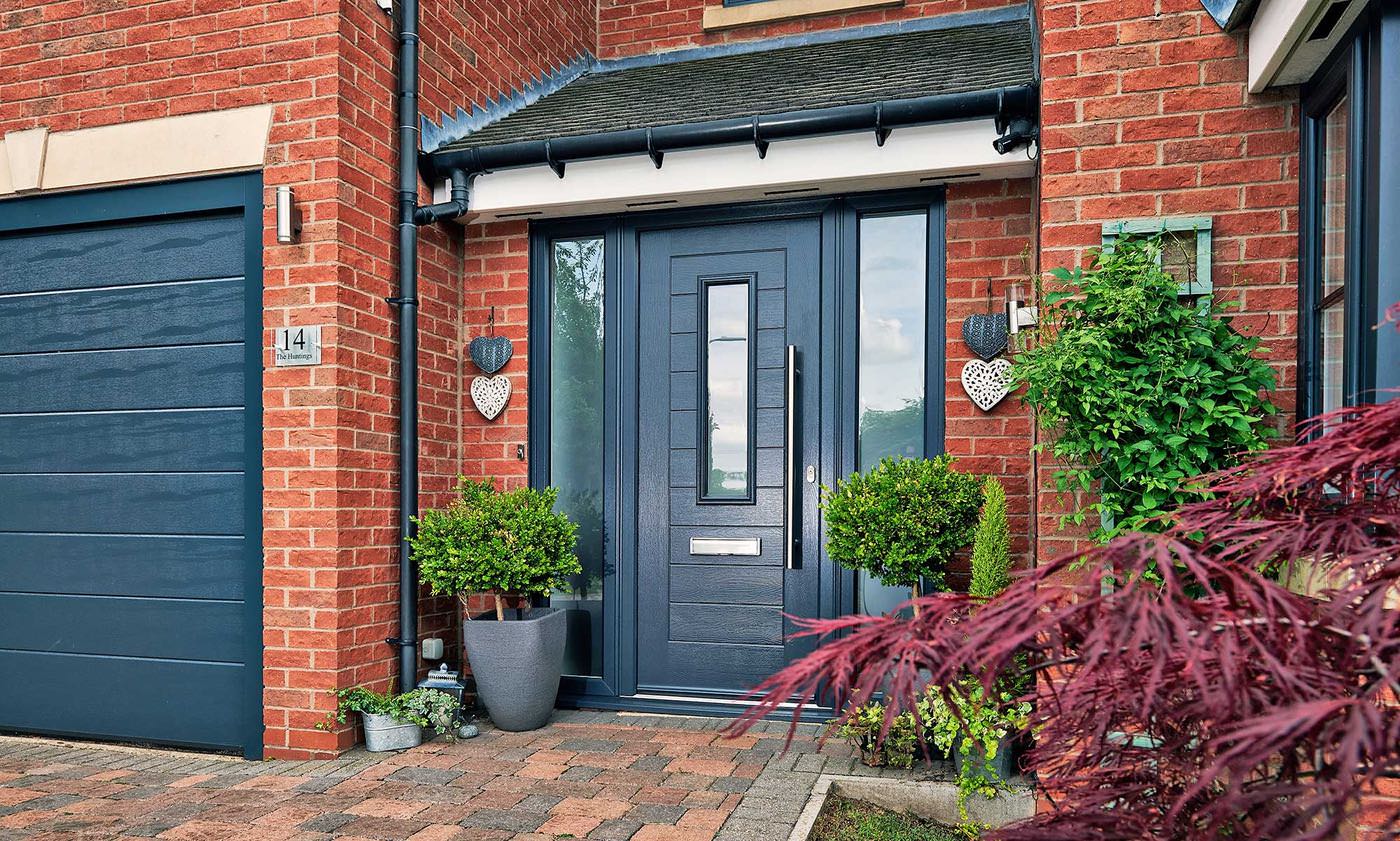 Endurance Doors
Endurance Doors are renowned for their strength and security due to a cutting-edge approach to composite door design. A thick solid timber core means an Endurance door is up to 10% thicker than most other doors on the market, making an Endurance door the natural choice for home security and homeowner peace of mind.
Endurance doors are available in three collections to suit the tastes of any homeowner and the style of any home. Endurance doors are also available in a wide range of colours and with a choice of hardware options making each door totally unique.
All of our doors come with a 10 year guarantee for peace of mind when you purchase.
For more information please click on the Endurance Doors brochure at the bottom of the page.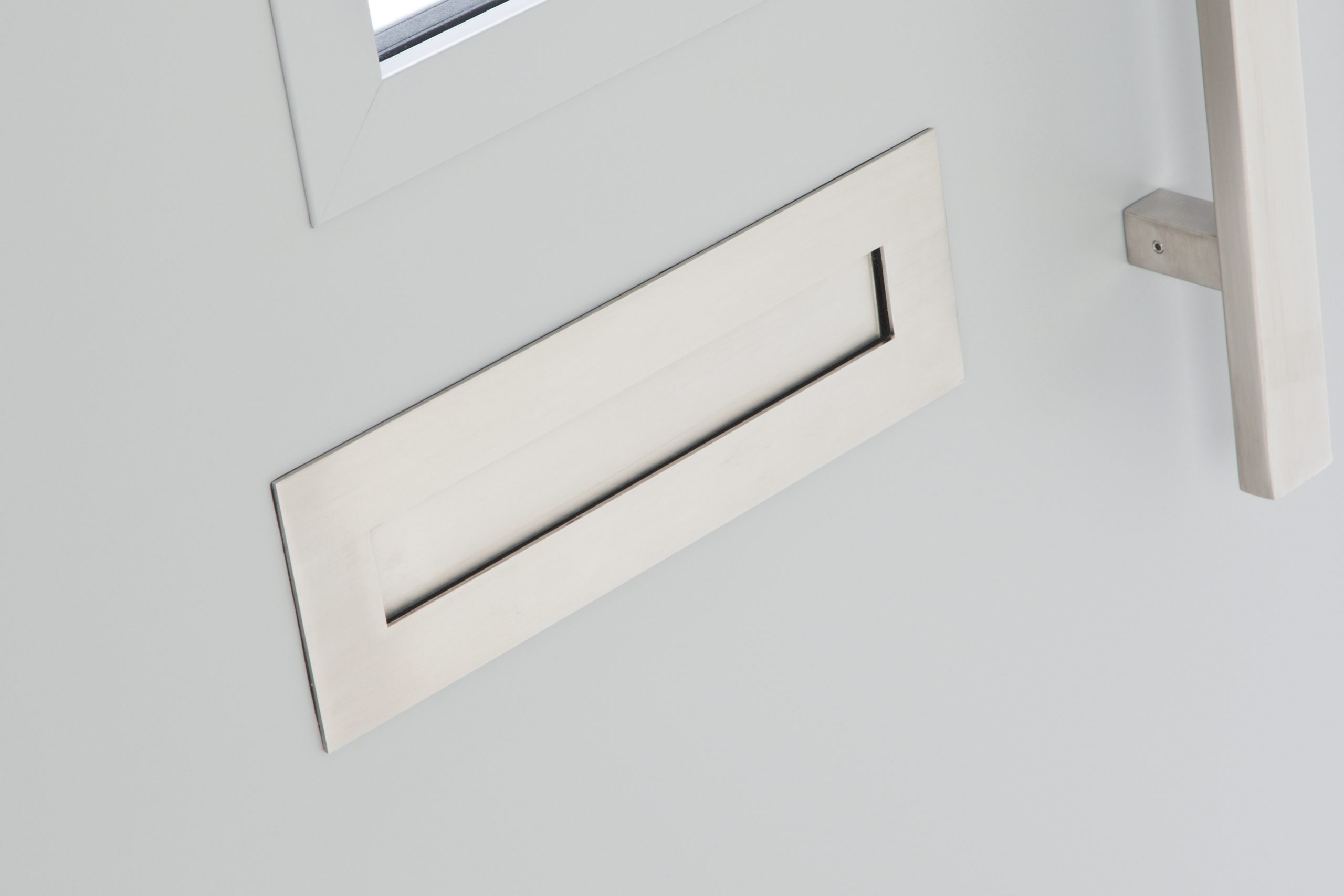 Avantal Doors by Endurance
For a composite door with a twist we can also offer Avantal doors by Endurance. Avantal doors have all been designed to offer the best contemporary and sleek finish. You can choose from a range of ultra-modern monochrome colours, or a high end wood-grain finish along with a selection of stainless-steel hardware accessories to enhance the aesthetics.
All of our doors come with a 10 year guarantee for peace of mind when you purchase.
For more information please click on the Avantal Doors brochure at the bottom of the page.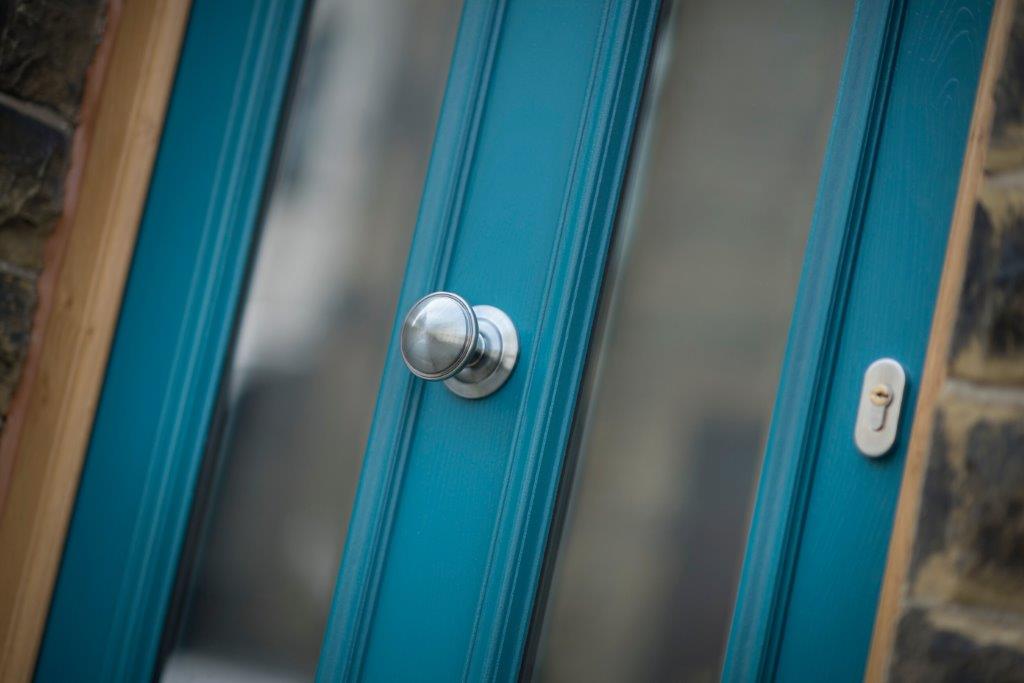 Solidor
Our Solidor range of composite doors are manufactured to the highest standard. They are made from a highly durable plastic edge banding, two thermo plastic door skins and a unique solid timber core. The doors also benefit from multi – point locking, anti – bump cylinder locks and low severe weather protected aluminium thresholds for ease of access. They are available in a large range of styles and colours so you can design a door that is just right for you.
We are also able to offer matching frame colours, composite or PVC side panels and multiple different handle options. For more information please have a look at the Solidor brochures linked below.
Have complete confidence in your new purchase with a full 10 year guarantee, this covers the complete door, sealed unit and the hardware. All our composite doors are virtually maintenance-free – just a wipe down occasionally with a damp cloth will keep them looking like new.
We also have two Solidor doors on display in our showroom so you can come and take a look at just a few of the options which are available.
Smart Designer Doors
A premium quality Aluminium door, Smart Designer Doors offer a huge range of designs, colours and styles for you to choose from. Smart designer Doors offer an outstanding performance, with high-quality locking mechanisms and precision construction to give unbeatable strength and security.
The choice of colour, glazing and door furniture will have a major impact on the overall appearance of your door. We have a wide range to choose from to make sure the door suits your property.
Please open the brochure below if you would like more information.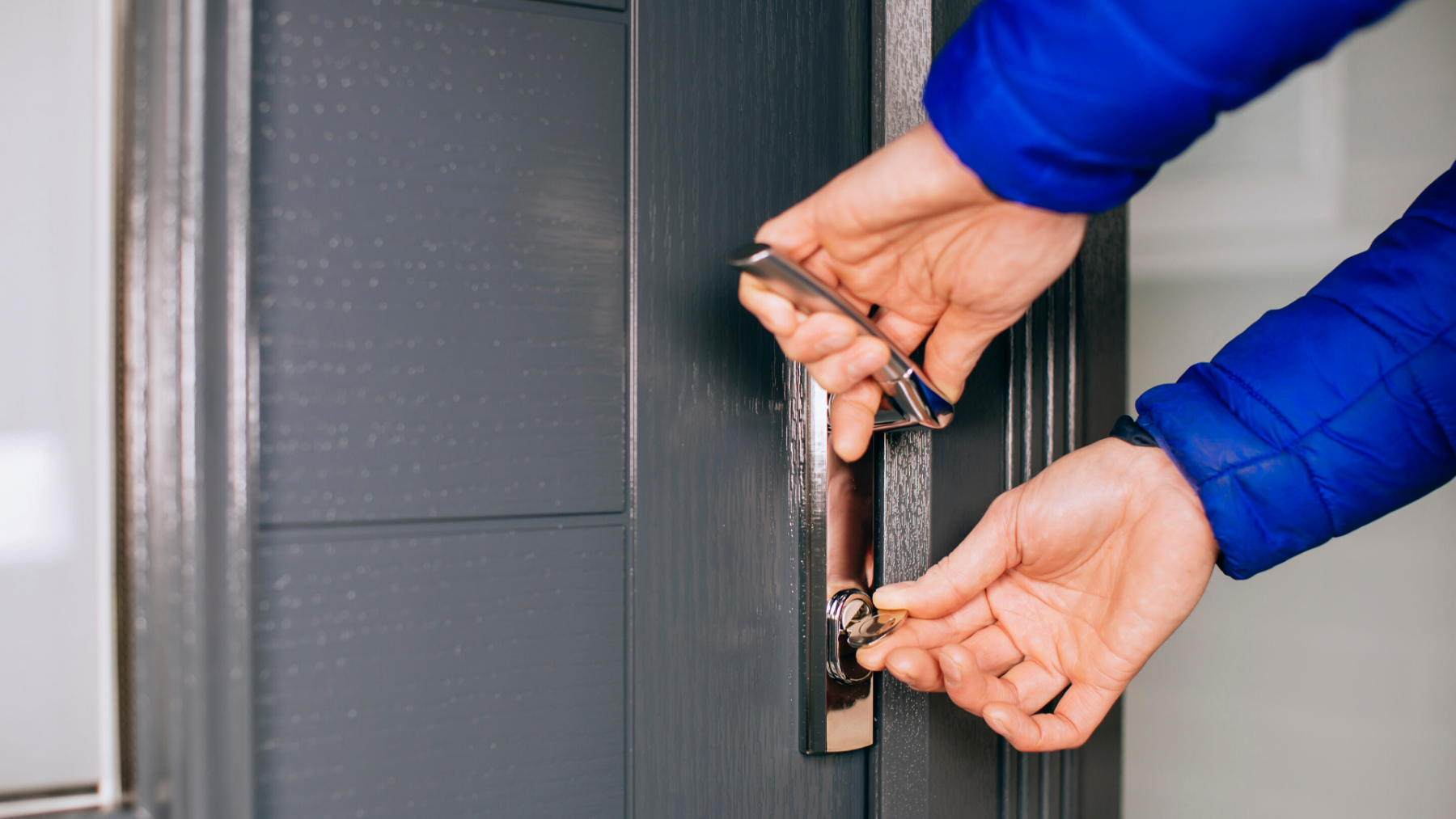 Kubu
Kubu is the latest technology for home owners offering you peace of mind to check when your door is locked or unlocked via an app on your phone.
A sensor inside the Kubu door module is activated every time the door is locked or unlocked. The activation sends a signal to the user's Smart phone alerting them of the door activity. If anyone attempts to force open the door, the homeowner will immediately be notified and be able to take the necessary action.
For more information please take a look at the brochure linked below.