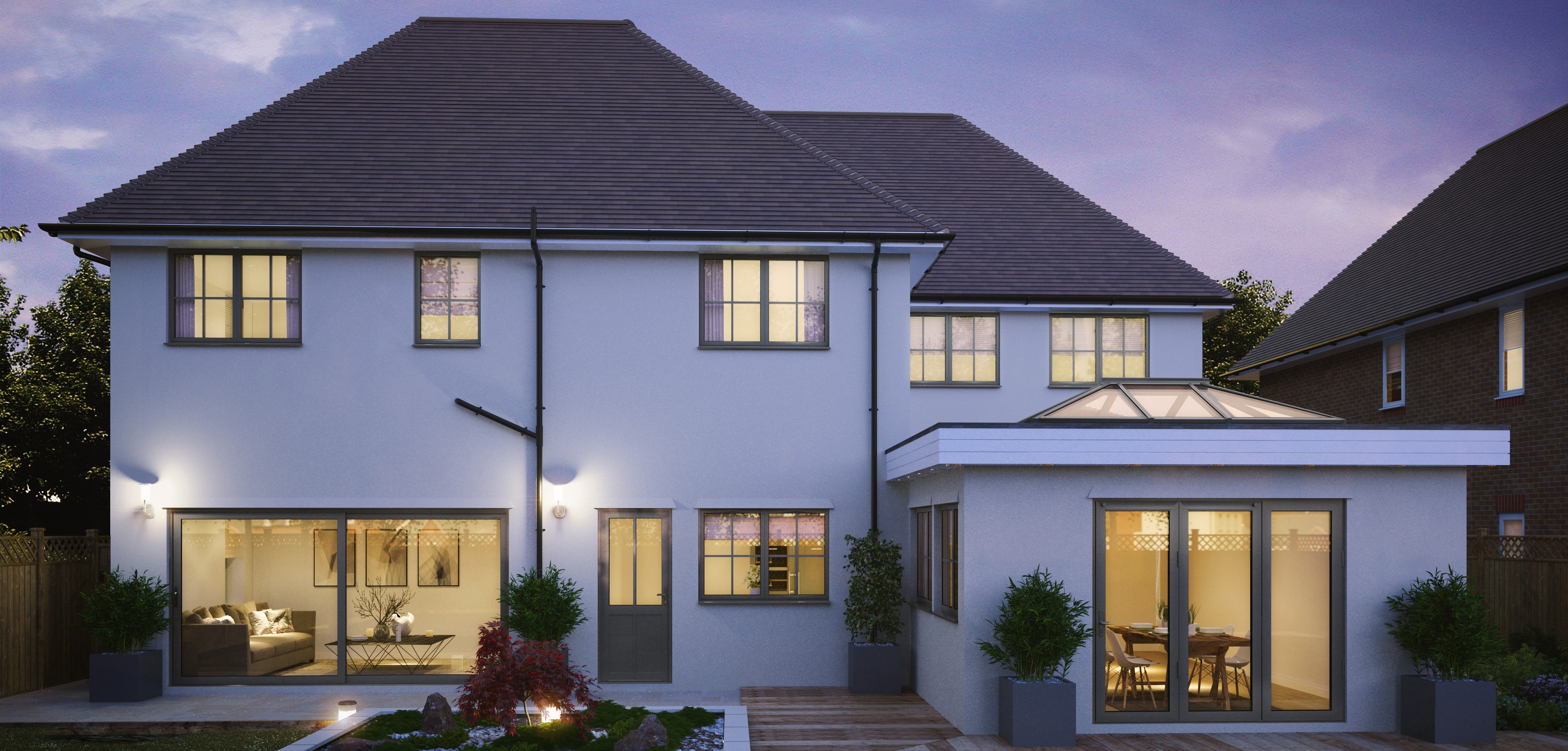 An Exquisite Alternative to PVC Windows
Aluminium windows are a great alternative to PVC. The frames are up to 50% slimmer than a typical PVC window which means they allow more light to flood in to your home. It is also a stronger material than PVC, this allows for larger configurations to be achieved. Each product is powder coated to give a more durable finish which won't discolour, peel or rust.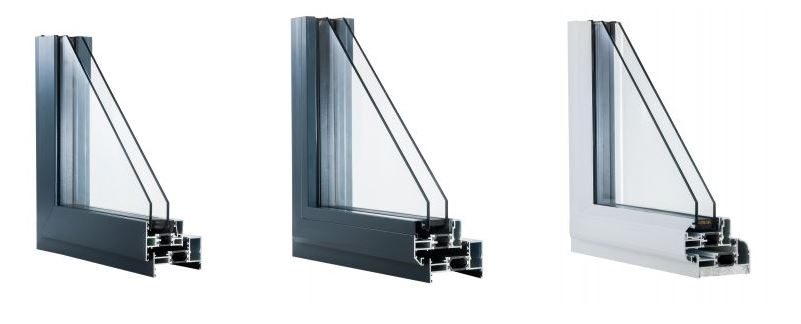 Profiles
We can offer 3 profiles as outlined below. All achieve the same energy rating, the main difference being the profile giving a contemporary or classic feel.
System 1 – Flat sash. Internally beaded. (Contemporary)
System 2 – Bevelled sash. Externally beaded. (Contemporary)
System 5 – Featured sash. Externally beaded. (Classic)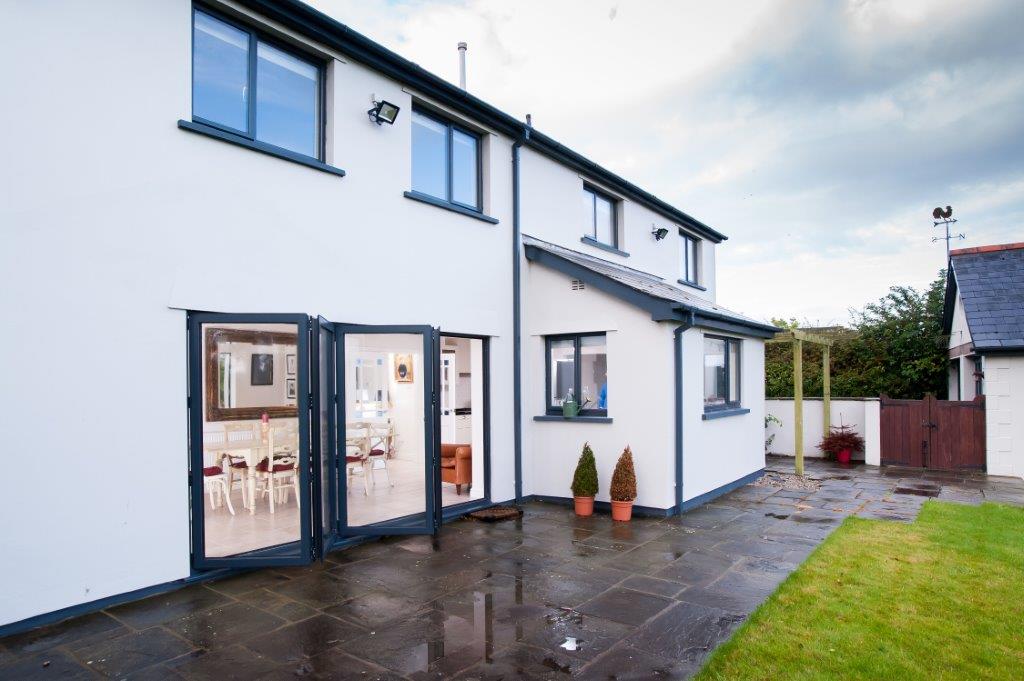 Thermal Barrier Technology
The Real Aluminium window and door range is enhanced with innovative polyamide thermal barrier technology, enabling the windows and doors to exceed the energy performance requirements of current UK Building Regulations.
The Polyamide thermal barrier reduces heat loss and enhances the overall U Value of a product, allowing REAL aluminium casement windows to achieve a Window Energy 'A' rating when used in conjunction with the correct double- or triple-glazed unit.
The materials used in all products from the REAL aluminium range have a very high resistance to heat transfer from the inner face of the frame to the external face of the frame, giving improved thermal efficiency and reduced condensation.'