Imitation Tiled Roof System Has All The Benefits Of Ultraframe Technology
The Ultra Roof 380 is designed to look great on new or existing structures. Ultra Roof is a light weight imitation tiled roof system which offers the benefits of a traditional solid tiled roof with all the advantages of strong and lightweight Ultraframe technology.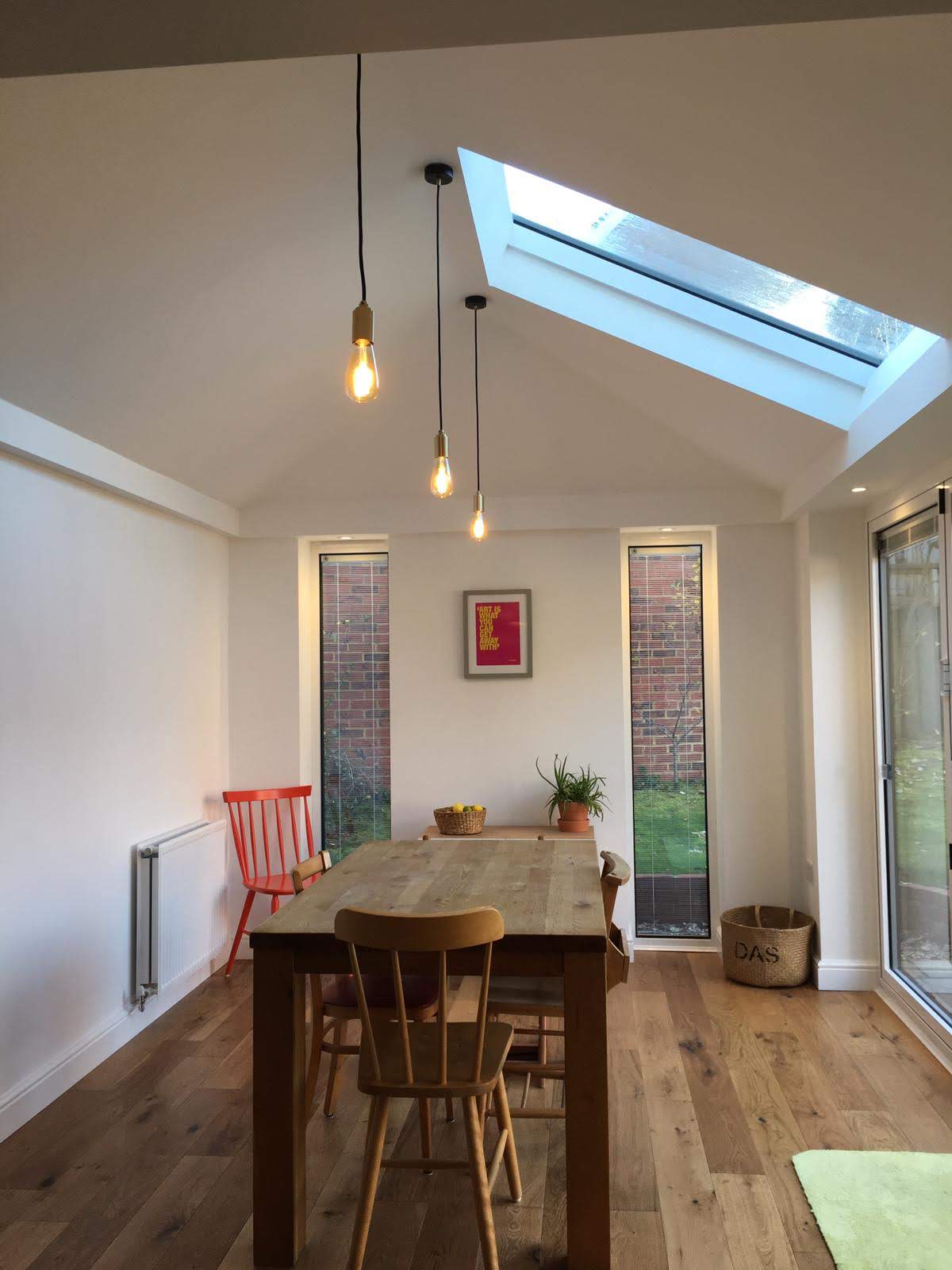 Create A Cosy Environment With Ultra Roof
It creates an interior space that is warm, bright and comfortable whilst being thermally efficient and fully compliant with building regulations.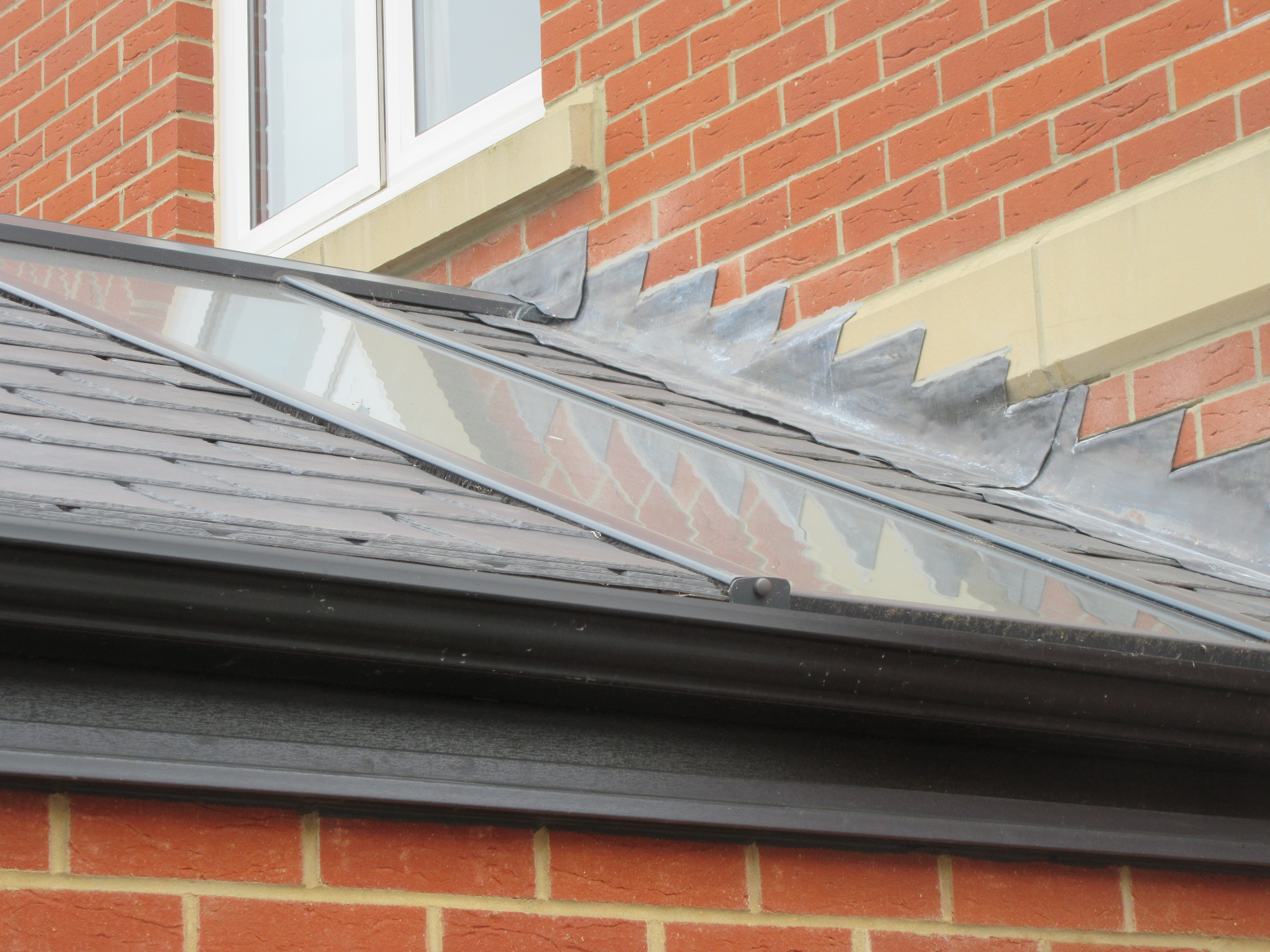 Ultra Roof Blends seamlessly With Your Existing Home
The tiles come in 3 colour ways; Terra Brick, Harvest Brown and Carbon Grey and there are options to colour the fascia boards, ridge and capping materials to ensure your new roof blends seamlessly with your existing home.